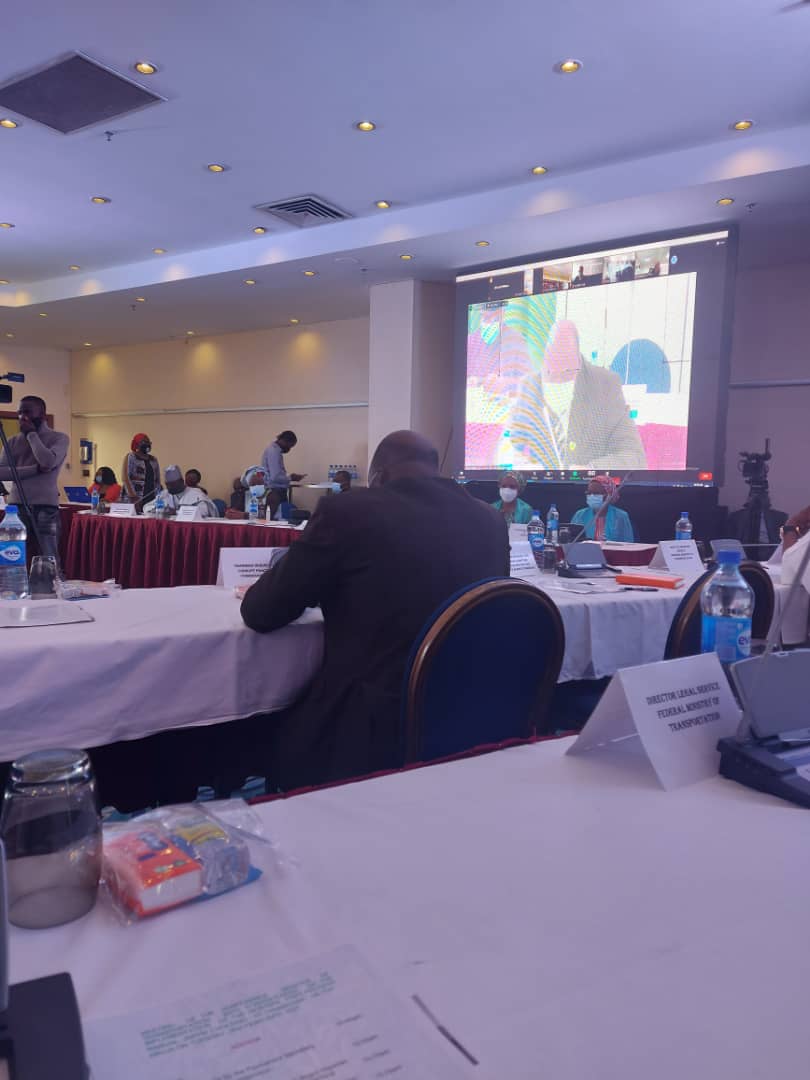 The Chairman ICPC Prof Bolaji Owasonya making remarks at the Stakeholder meeting on Implementation of the Nigerian Port Process Manual drafted for the Port sector by A&E Law Partnership. The meeting was chaired by the Hon Minister of Transport Rt Hon Chibuike Amaechi. The event was held on the 2nd Day of February 2021.
The Nigerian Port Process Manual is a collation of sequenced and numbered steps for implementing various activities at the Nigerian Ports covering Arrival and Departure of Ships, Terminal Operation, Clearing of Goods from Customs and Immigration Treatment of Persons extracted from Standard Operating Procedures of all agencies and Stakeholders in the Nigerian Port Sector. The aim is to improve operations, service timelines, efficiency and accountability in the Port Sector.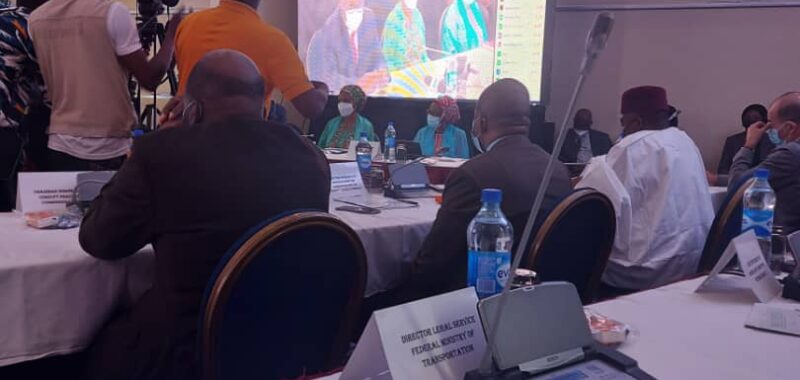 Recall the Nigerian Port Process Manual was Launched in December 2020 by His Excellency, Prof. Yemi Osibanjo, Vice President of the Federal Republic of Nigeria.